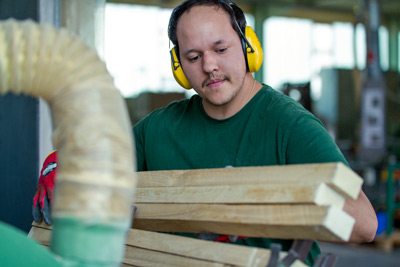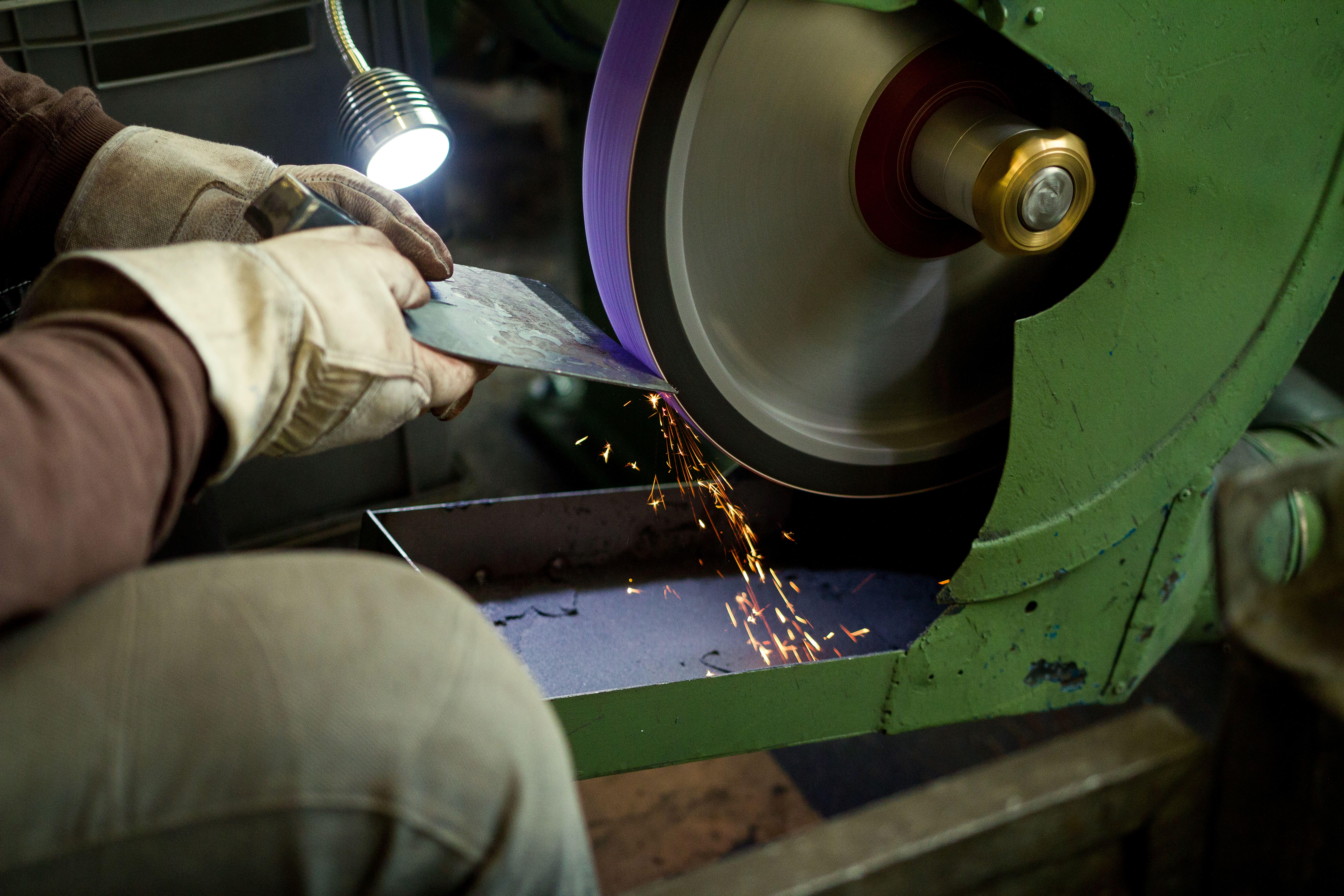 Our Assembly & Further Processing
Since 1919, our company has been one of the leading specialists in the manufacture of forged forestry and gardening tools as well as high-quality wooden tool handles. Our competence is our production site in Waghäusel, where the knowledge, infrastructure and experience of the entire ADLER team are bundled. From here, we react quickly and flexibly to customer-specific requirements – both nationally and internationally.

More About Us
Our Assortment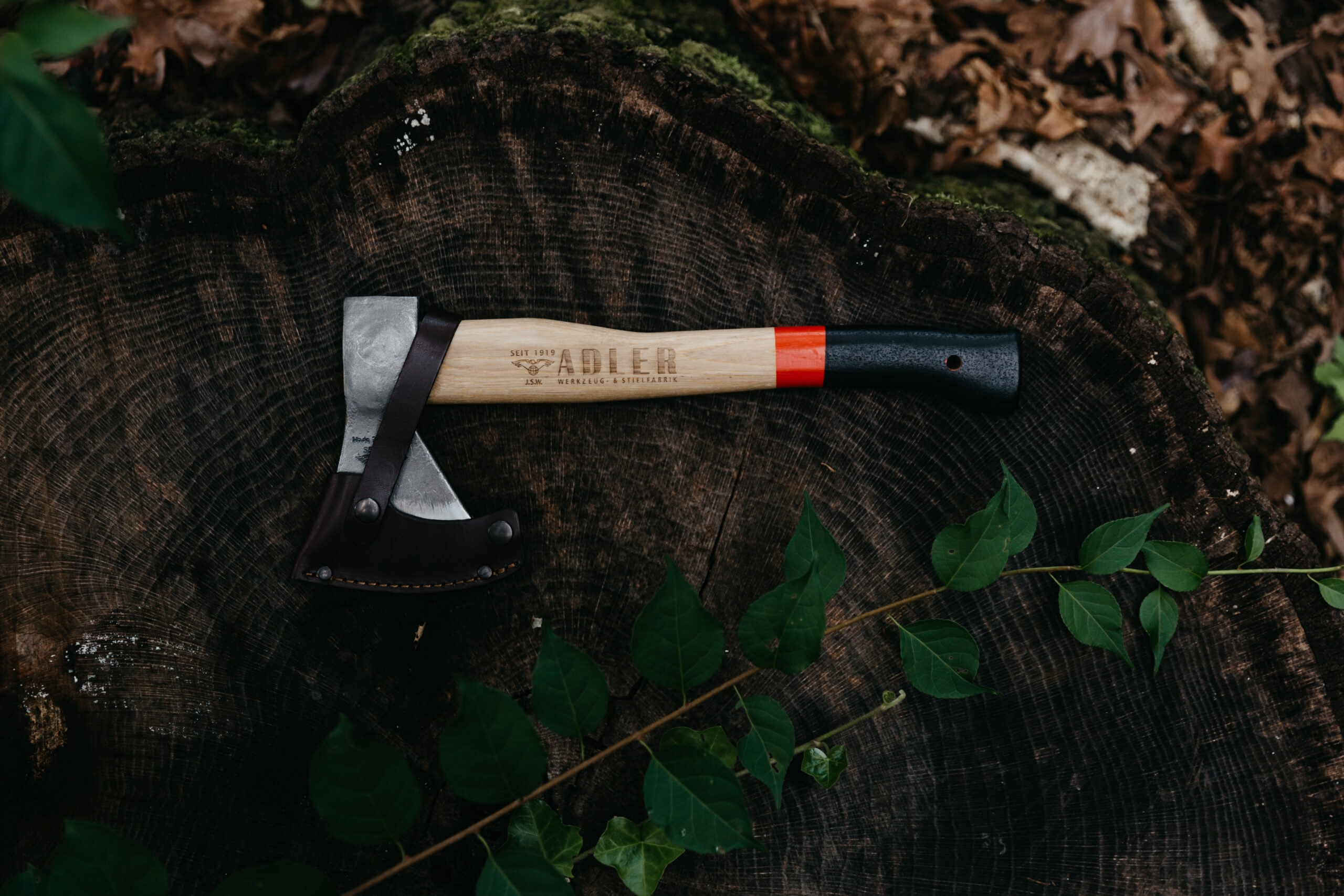 Forestry Tools
Forged axes, hatchets, splitting hammers, sappies, hepen and other forestry tools for every use in nature. We manufacture the right tool from the motivated beginner to the experienced professional user.
Forestry & Splitting Tools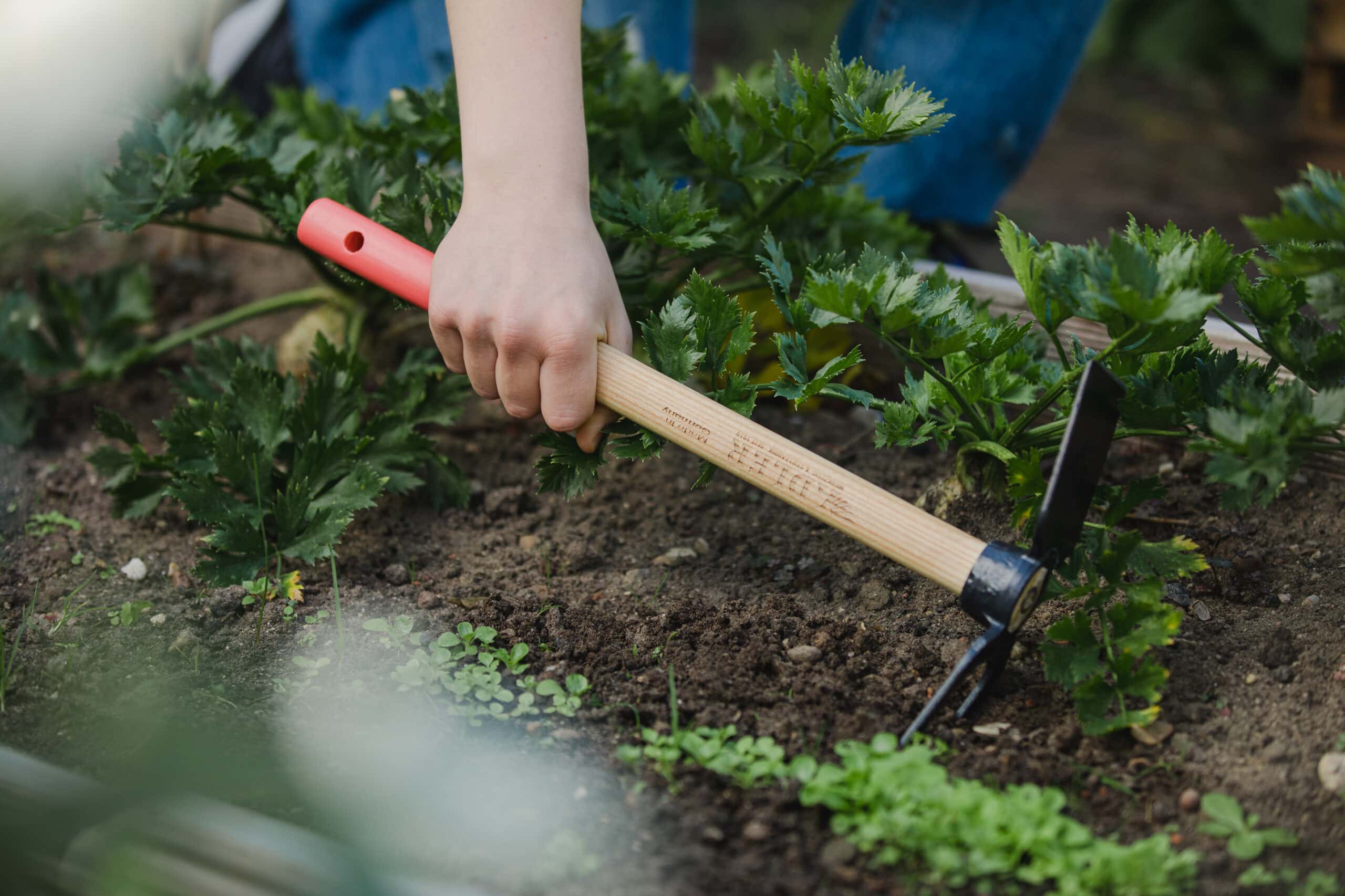 Garden Tools
Forged garden hoes, field hoes, pickaxes, hoopoe hoes and much more. We have the right gardening tool for every application, for sandy, loamy, heavy or hard soil.
Garden Tools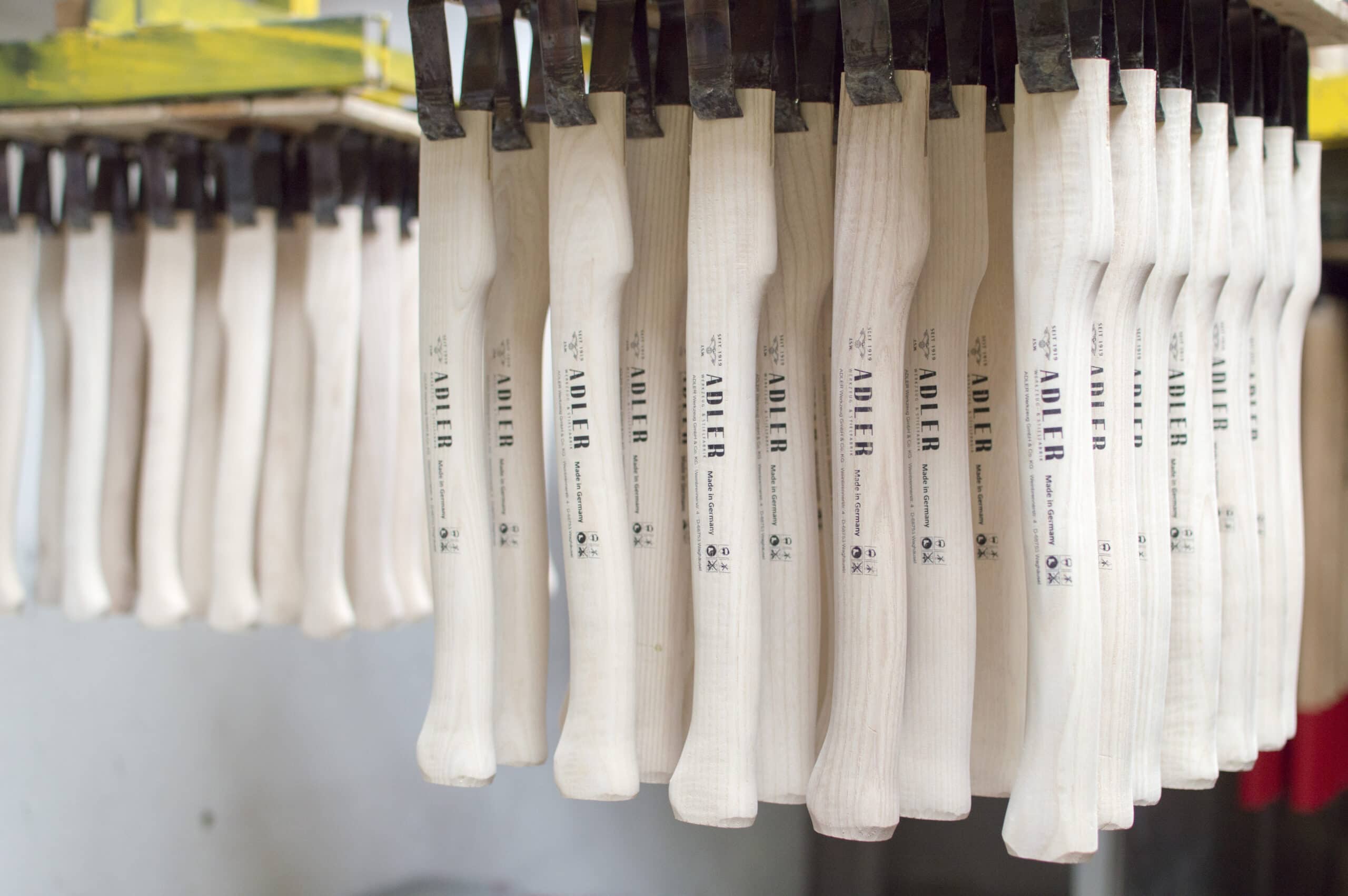 equipment
Our tool handles are real natural products made from European ash wood or original US hickory and 100% Made in Germany. Thanks to our own wood processing, we are able to produce high-quality wooden handles quickly and flexibly in large series.
equipment