OUR TOOLS
Since 1919, our company has been one of the leading specialists in the production of forged forestry and gardening tools, as well as high-quality tool wood handles.
Forged axes, hammers, hoes, forestry and splitting tools, firefighting equipment, field and garden tools, as well as replacement handles, with which we convince even the most demanding customers. Exclusively tested carbon steels, carefully selected ash and hickory woods as well as constant quality controls by our experienced employees, are the guarantee for a high-quality and safe Adler product

In our assortment you will find various products for logging and landscaping- all from one single source. Our tools are manufactured by experienced employees, taking into account the current safety standards and high quality requirements, so that you are well equipped for the preparation of firewood in the forest or in your own garden.
With the right splitting tool, ergonomic and effort-saving work is possible. With Adler splitting tools you are prepared for any challenge.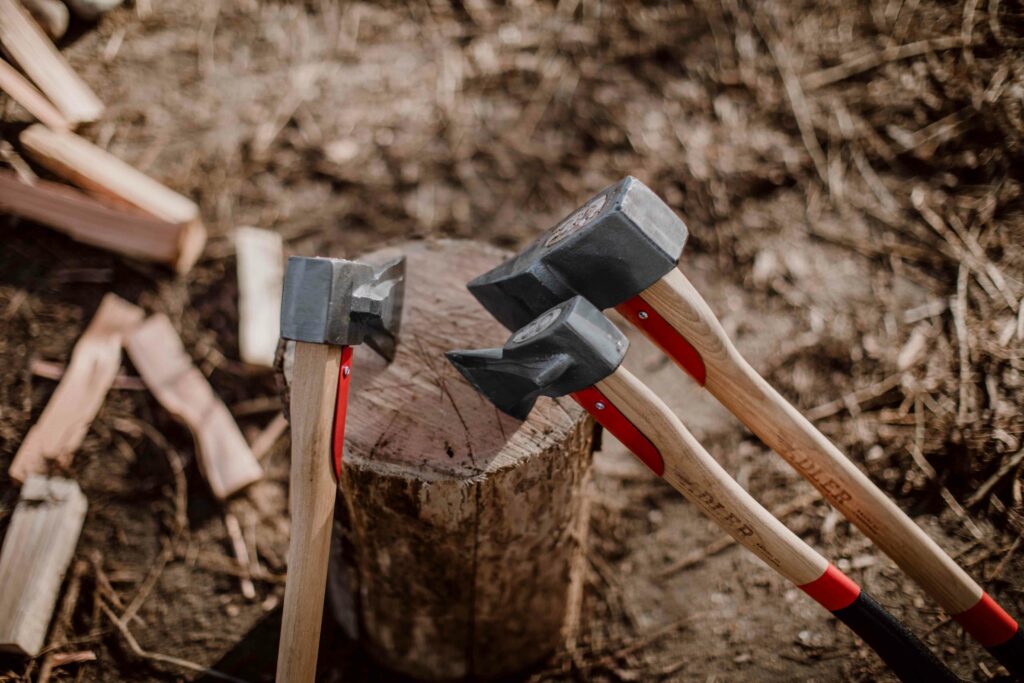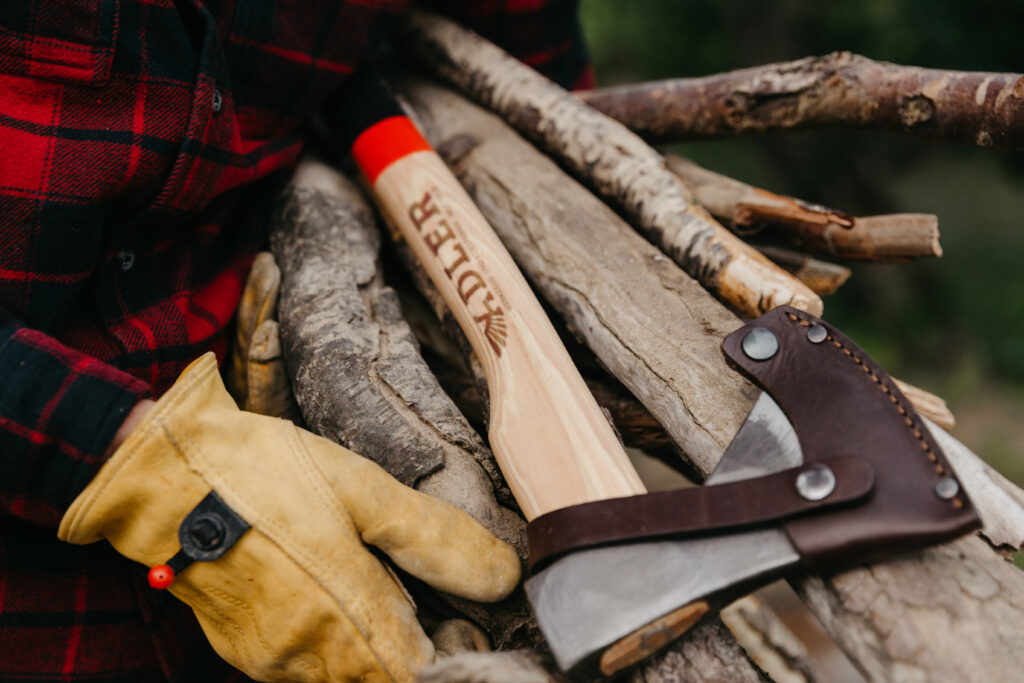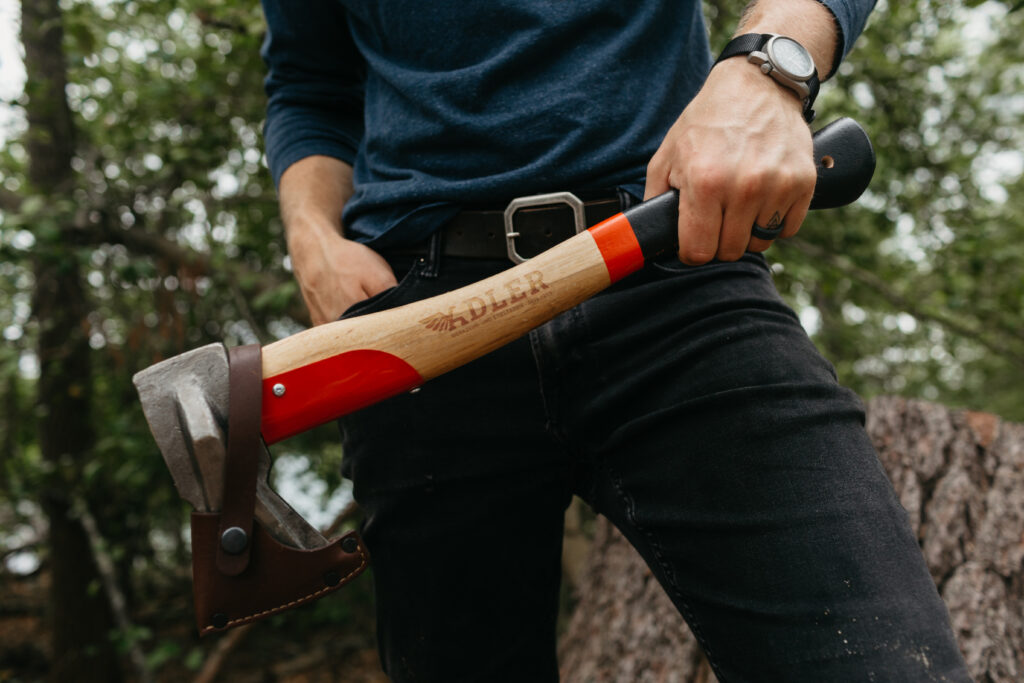 The production of high quality hoes has been a part of Adler since the foundation of our company and has been close to our hearts for over 100 years. The selection of different hoe shapes is still very extensive today. For every purpose, for sandy, clay, heavy or hard soil you will find the right hoe for your garden.
Our forged garden hoes, field hoes and shovels convince in their variety, stability & durability.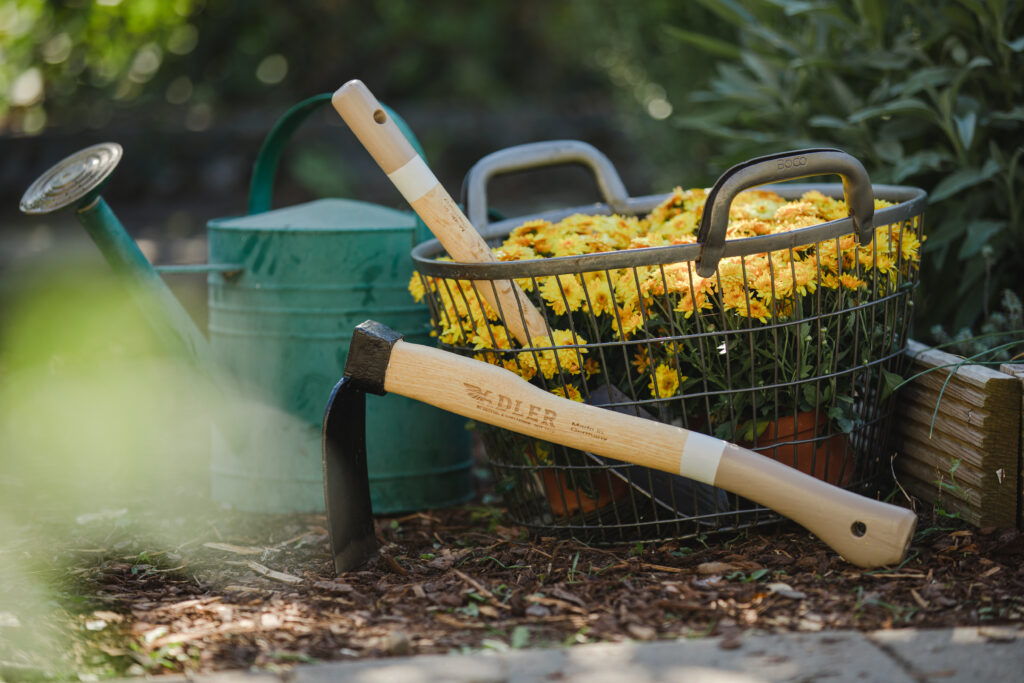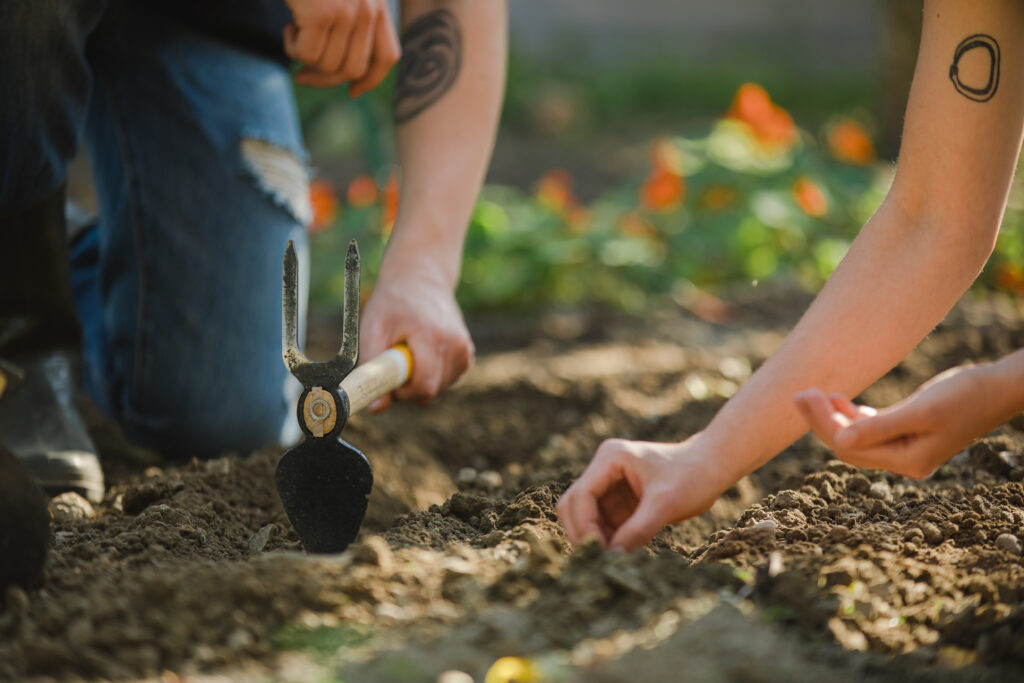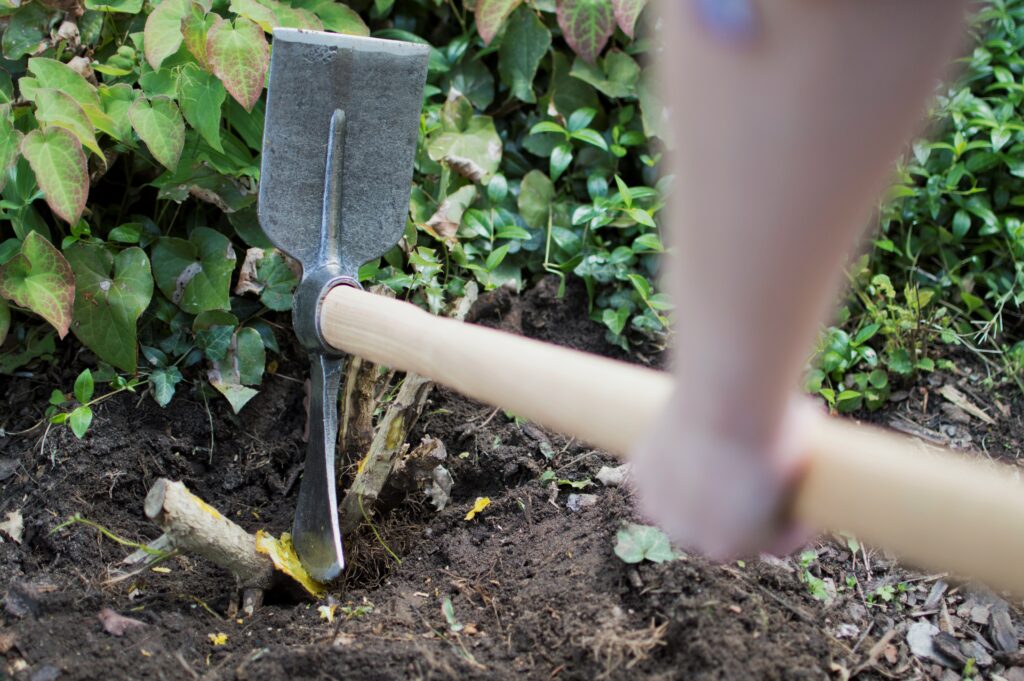 Due to our in-house wood and metal processing, we are able to offer (replacement) handles and accessories for our tools from all series. If required, we can also respond to customer-specific wishes for large-scale production. Please feel free to contact us!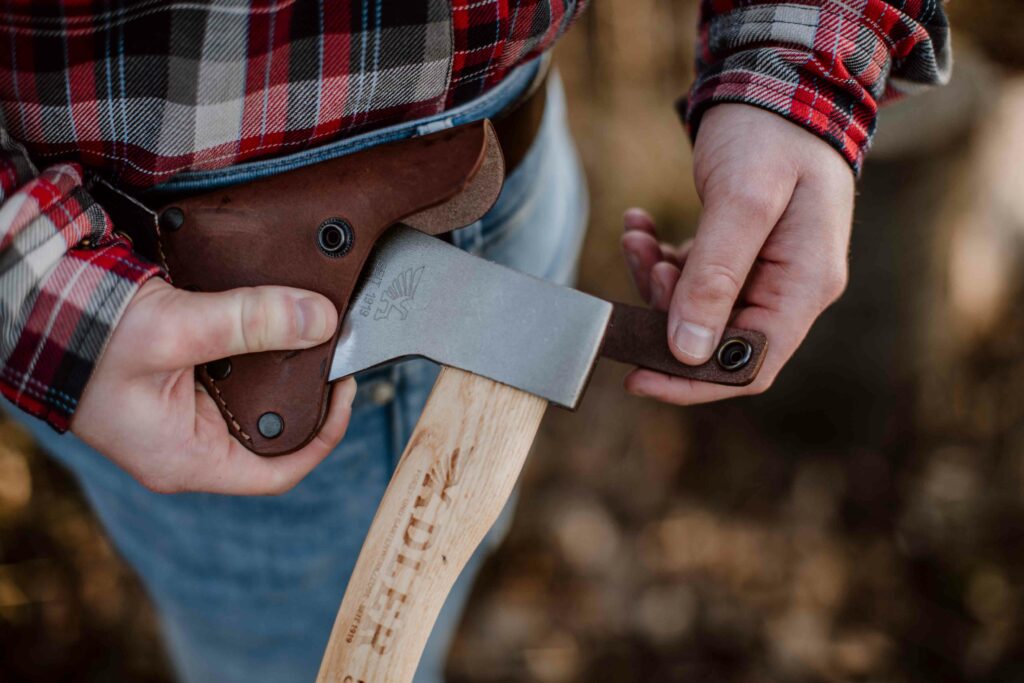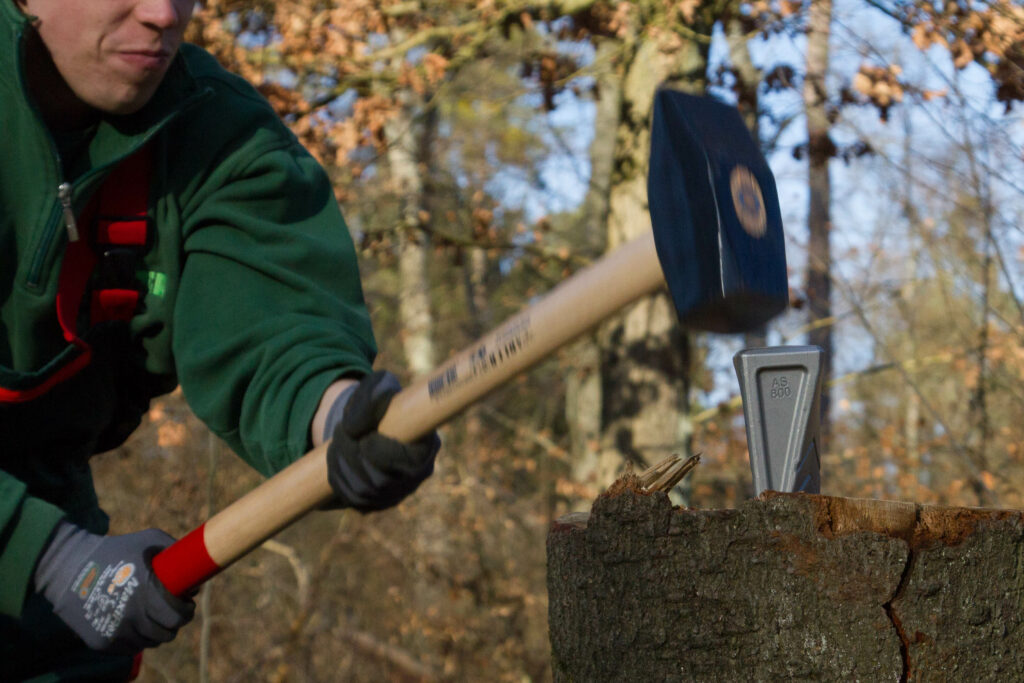 CONTACT US WITH YOUR IDEAS AND WE WILL FIND THE RIGHT SOLUTION FOR YOUR IDEAS